Your assets are everywhere. So are your tools.
We bring them together.
Connect your existing tools and consolidate your asset inventory, map the attack surface, and prioritize risk
Infrastructure Integrations
Amazon Web Services (AWS)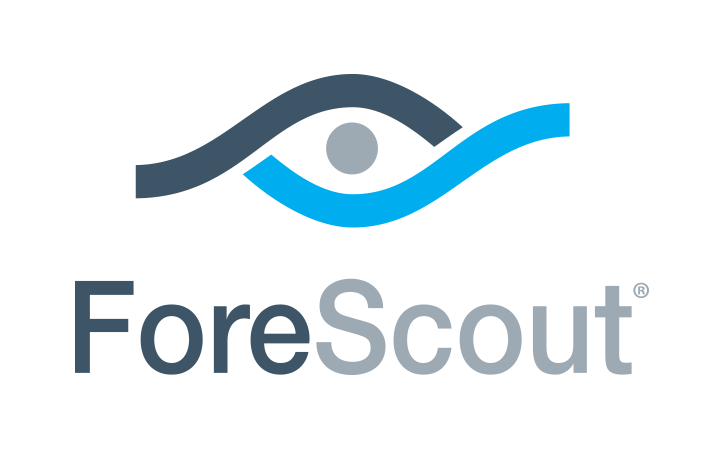 Logs and Telemetry Integrations
Amazon Web Services (AWS)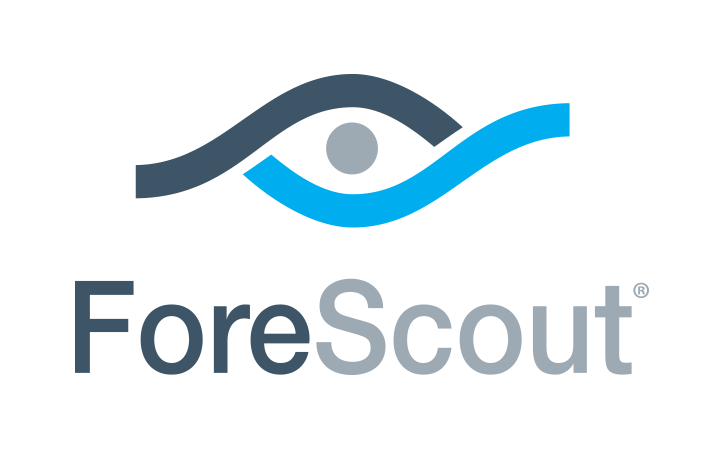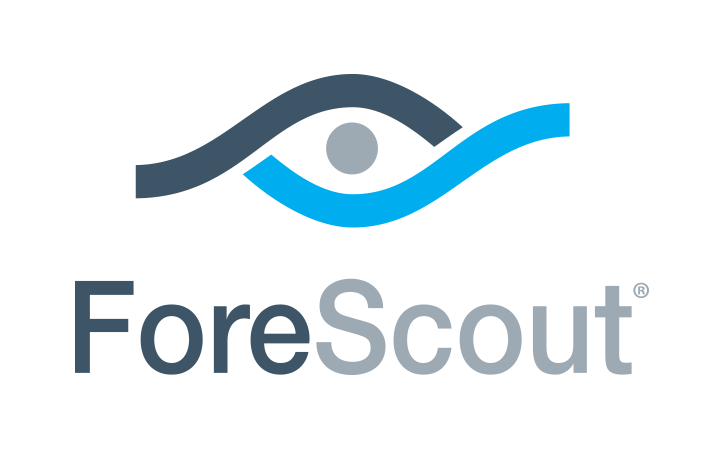 No results found for your search. Please try another search phrase.
Learn about the appNovi cybersecurity mesh platform for attack surface identification and mapping, vulnerability management, and incident response enablement.
Closed loop remediation was a lofty and unreachable goal for security, but now it's possible. appNovi customers can now close the loop on security control coverage. The most recent release of appNovi includes the feature "Actions" which enables data analyzed in...
Resources
We're solving the security tool problem to provide complete attack surface mapping