Aggregate and converge Forescout data with other services to implement a cybersecurity mesh
Forescout delivers automated cybersecurity across the digital terrain. We empower our customers to achieve continuous alignment of their security frameworks with their digital realities, across all asset types – IT, IoT, OT and IoMT. It is a non-stop journey, managing cyber risk through automation and data-powered insights.
The Forescout Continuum Platform provides complete asset visibility of connected devices, continuous compliance, network segmentation, network access control and a strong foundation for zero trust. For more than 20 years, Fortune 100 organizations and government agencies have trusted Forescout to provide automated cybersecurity at scale. Forescout customers gain data-powered intelligence to accurately detect risks and quickly remediate cyberthreats without disruption of critical business assets.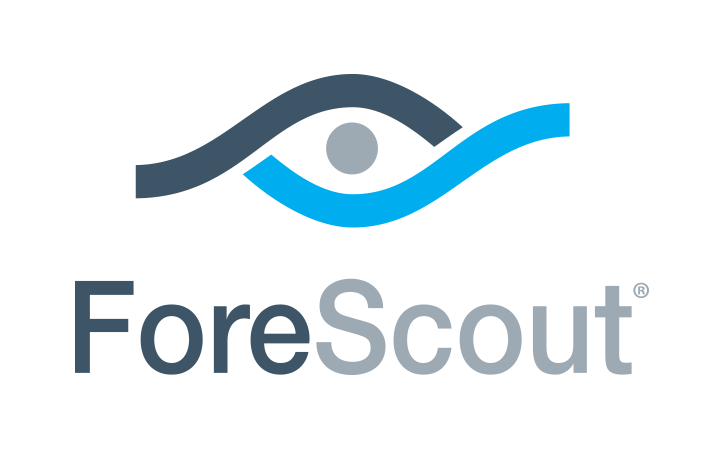 appNovi integrates with Forescout via API to retrieve infrastructure, logs, identity, and security data to visualize your cyber assets and personnel, their relationships, and risk. You can explore cyber assets and their relationships and automate queries against the cyber asset inventory and trigger incident resolution through SOAR playbooks or ITSM workflows.
Forescout logs are retrieved by appNovi to visualize network connections between cyber assets, identities, and risks. Understanding existing relationships provides the ability to identify security events based on cyber asset connection profiles, understand security incidents, and make security visually communicable to stakeholders.
appNovi aggregates Forescout's logs alongside other tools' datasets for visualization to enable effective prioritization for risk management and ensure a streamlined non-disruptive incident response. The contextual correlation of vulnerabilities with network traffic help direct vulnerability prioritization while security event data enables security analysis to be done in just a few seconds as opposed to hours with manual processes.
Leveraging cybersecurity mesh to implement business-specific vulnerability management
Learn about the appNovi cybersecurity mesh platform for attack surface identification and mapping, vulnerability management, and incident response enablement.
No Results Found
The posts you requested could not be found. Try changing your module settings or create some new posts.
Resources
Explore how appNovi can help you align to CIS controls to mature vulnerability management, attack surface mapping, incident response, and data center migration processes.