Align to CIS controls 1 and 2 and automate remediation solution workflows through cybersecurity meshing
Cybersecurity is constantly changing. Time favors the adversary. Today's challenges are nothing like tomorrow's. Threats are becoming more and more advanced leveraging the power of automation. Some wait and react. At SentinelOne, we innovate. Our mission is to defeat every attack, every second, of every day. Our Singularity Platform instantly defends against cyberattacks – performing at a faster speed, greater scale, and higher accuracy than possible from any single human or even a crowd.
appNovi retrieves IT asset data from SentinelOne to aggregate with other IT data sources to provide a complete IT asset inventory that can be searched or consistently queried with saved search criteria. When SentinelOne IT asset data is aggregated with other data sources, appNovi identifies which IT assets are unmonitored by SentinelOne agents for orchestrated remediation through integrations with SOAR and ITSM solutions.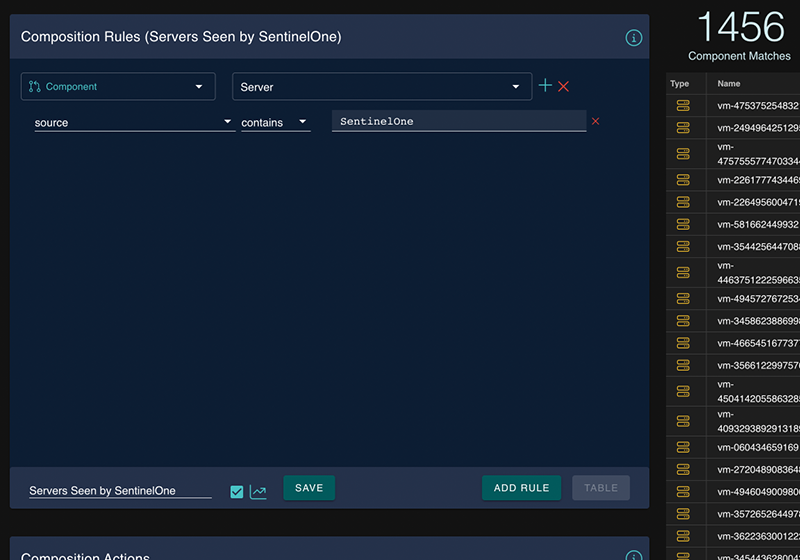 appNovi retrieves threat data from SentinelOne to provide visualization of network and security data to enable effective attack surface identification, business-specific risk prioritization for more effective vulnerability management, and enable efficient incident response analysis and non-disruptive response.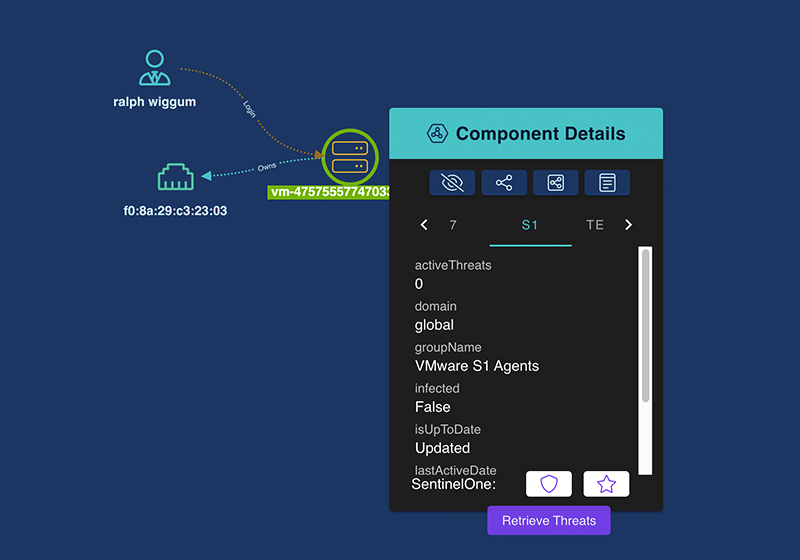 Leveraging cybersecurity mesh to implement business-specific vulnerability management
Learn about the appNovi cybersecurity mesh platform for attack surface identification and mapping, vulnerability management, and incident response enablement.
Resources
Explore how appNovi can help you align to CIS controls to mature vulnerability management, attack surface mapping, incident response, and data center migration processes.