Prioritize contextually exploitable vulnerabilities and their business importance
Cyberattackers have the advantage. ExtraHop is on a mission to help you take it back with security that can't be undermined, outsmarted, or compromised. Our dynamic cyber defense platform, Reveal(x) 360, helps organizations detect and respond to advanced threats—before they compromise your business. We apply cloud-scale AI to petabytes of traffic per day, performing line-rate decryption and behavioral analysis across all infrastructure, workloads, and data-in-flight. With complete visibility from ExtraHop, enterprises can detect malicious behavior, hunt advanced threats, and forensically investigate any incident with confidence. ExtraHop has been recognized as a market leader in network detection and response by IDC, Gartner, Forbes, SC Media, and numerous others.
When you don't have to choose between protecting your business and moving it forward, that's security not compromised. Learn more at www.extrahop.com.
Leverage ExtraHop's security event analysis capabilities to enable efficient and informed incident response. The result of gaining a clear picture in minutes across infrastructure, traffic, application, identity, and threat data sources enables effective vulnerability management and non-disruptive incident response.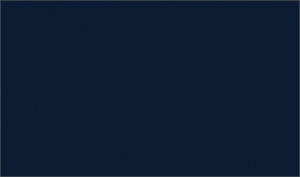 Every enterprise must identify and manage vulnerabilities across the network. And the network continues to change – bare metal machines, virtual infrastructure, and the increasing prevalence of containers. But IT assets are more than just infrastructure – they...
Learn about the appNovi cybersecurity mesh platform for attack surface identification and mapping, vulnerability management, and incident response enablement.
Resources
Explore how appNovi can help you align to CIS controls to mature vulnerability management, attack surface mapping, incident response, and data center migration processes.