We are a practitioner-led software company solving the cyber asset challenge
We're solving the challenges we experienced while in your seat
Meet the Team
Our fearless leaders that lead things in ways that only leaders can lead.
Joe Schreiber
Co-Founder and Chief Executive Officer
Joe started in IT and security in the days of dial-up, has led the SOC of the world's largest MSSP, and worked at several notable cybersecurity software providers from startups to enterprises. Joe attended the Georgia Institute of Technology after applying over Telnet, but was self-taught from age of fifteen on both offensive and defensive IT security. His IT security experience only pales in comparison to his knowledge of single origin coffee and methods to brew.
Ethan Smart
Co-Founder and Chief Solutions Architect
Not everyone has  guarded the secret sauce recipe of McDonalds, but that was Ethan's first security job in the SOC. Ethan has worked to support multiple organizations while in the Ciphertechs SOC, and implemented complex security programs as a consultant at McAfee. A respected solutions architect at Tufin, and a reputed basketball player at Trinity Christian College, he now focuses on solving the complex challenges in cybersecurity with elegant simplicity.
Dan Rheault
Head of Strategy and Operations
Dan has worked across various roles in IT and security companies since what he refers to as the naughty auties. Dan cut his cybersecurity teeth at Core Security working alongside penetration testing teams, led Dynamo Software's marketing through acquisition, and successfully launched Tufin's lucrative integrated cybersecurity solution marketplace. A graduate of Skidmore College and former fishmonger, he is happiest when he can hear waves in the background.
Nate Rodd
Head of Engineering
Nate is a modern day renaissance man of IT and networking having worked across helpdesk, network engineering and architecture, and software development. Prior to appNovi Nate worked at Progressive Insurance, Windstream, and Tufin with a track record of promotion and leadership. A double graduate of Malone University, Nate is a man of the land and savant of the code, and operates a functional farm.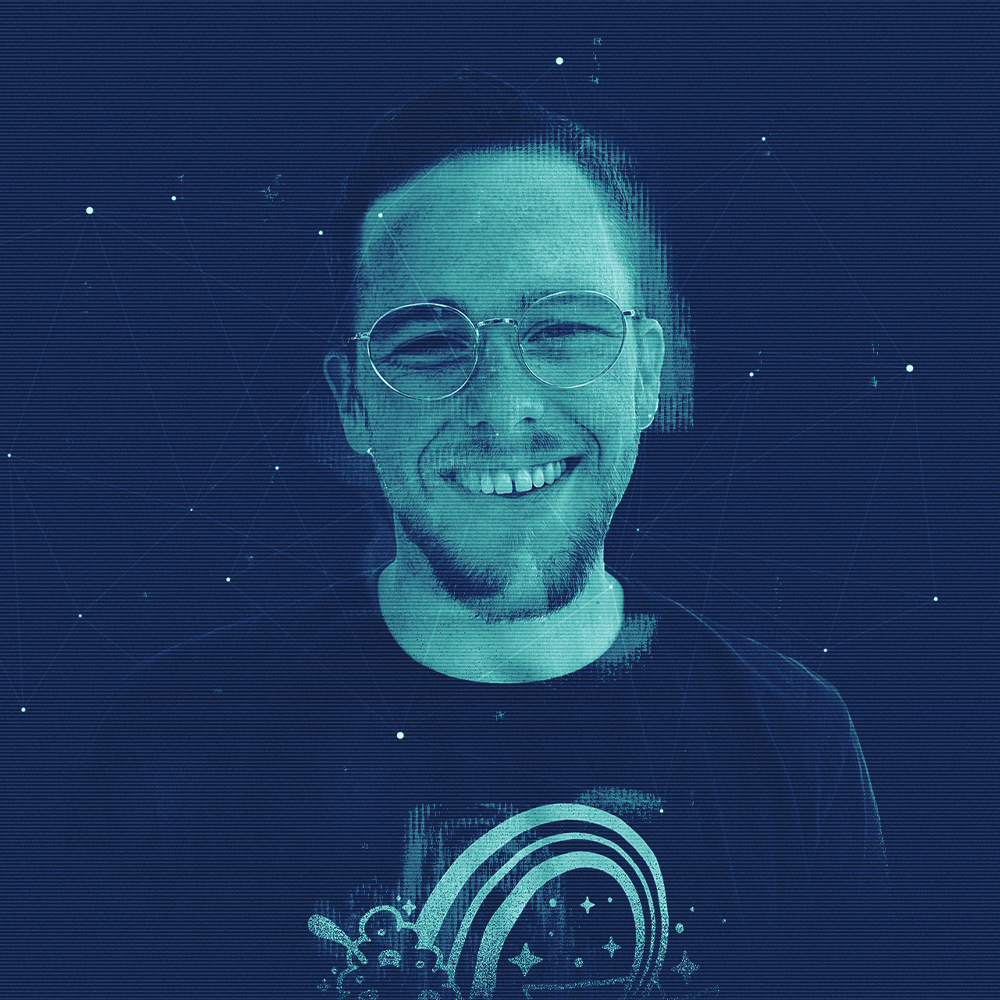 Kent Friesen
Lead Developer
Kent authors both excellent code and words, making him an indelible asset to implementing innovative features in appNovi. California-raised and recently returned, Kent has aspirations to have his own olive grove as the perfect setting to ponder how he'd write his own operating system. Dedicated to his local community and a passionate collaborator, Kent is both able and excited to help solve complex problems.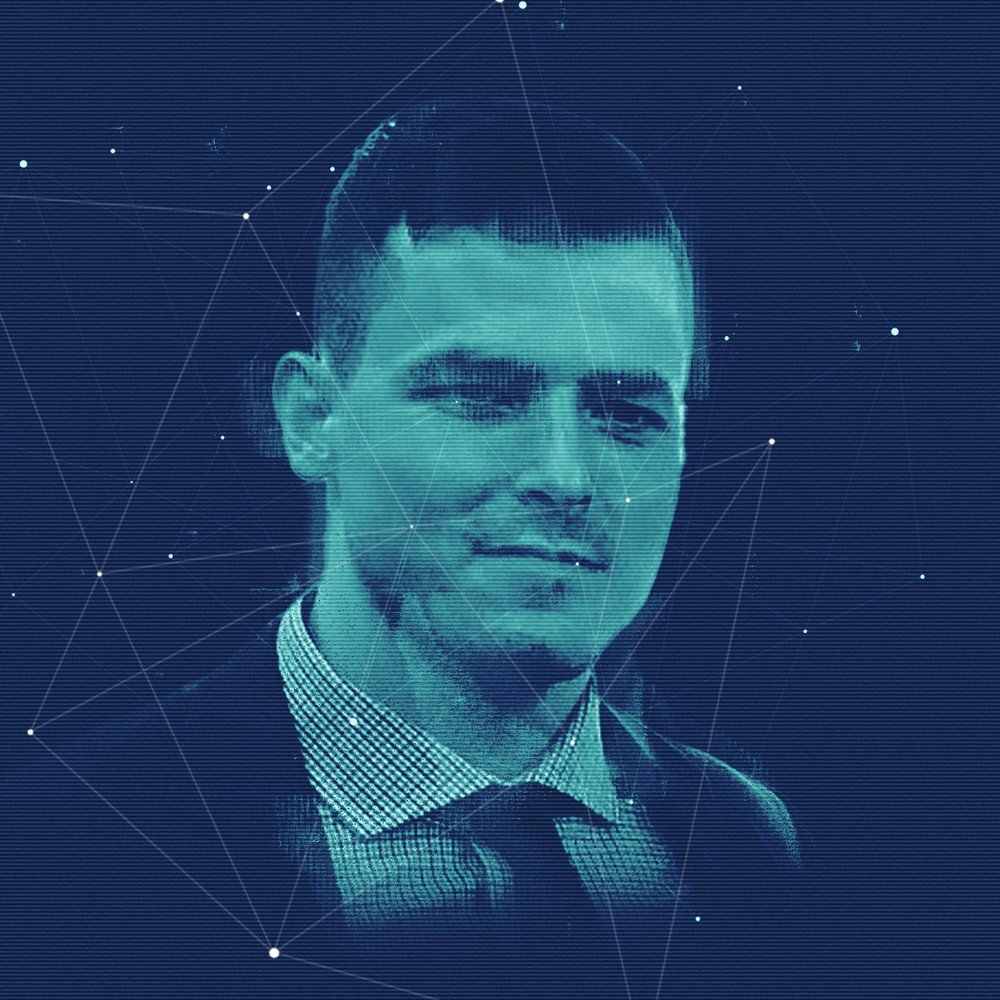 Aaron Golman
director of product integrations
When Aaron isn't crafting dishes, he's developing new integrations and enhancements at appNovi. From the helpdesk to Senior Product Manager, his tech path mirrors the diversity of his recipes. Experienced in Systems, Networking, and Cybersecurity, and with 15+ years in the field, Aaron's blend of knowledge and teamwork makes him key to appNovi. When the computer is powered down, you'll find him hiking or off on his latest travel adventure.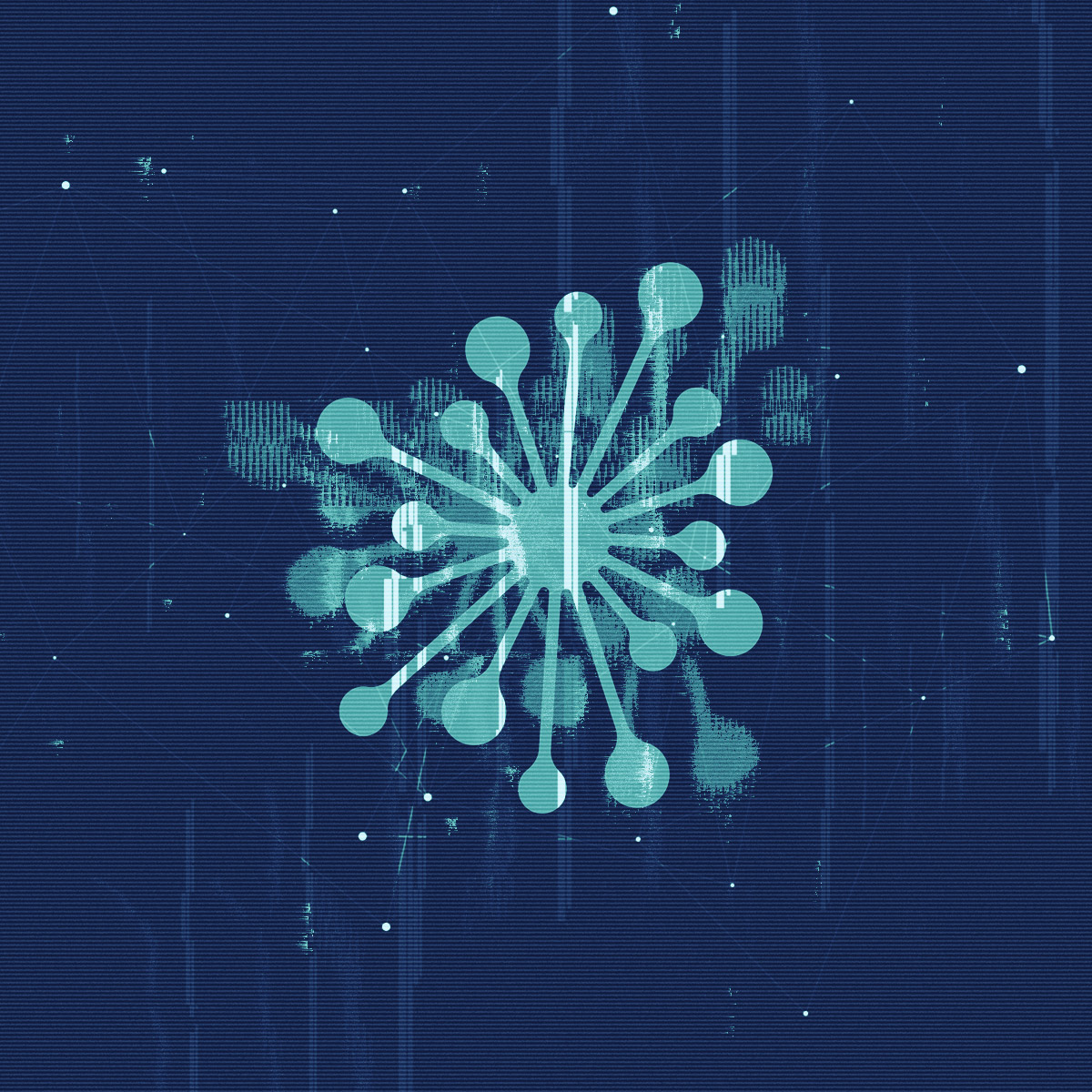 Are you sales savvy and technical?
Sales engineer
Do you have the skill to communicate the nuances of our integration platform and match solutions to customer needs, especially in security and networking? We're looking for you! Especially if you have experience. This role reports directly to our Chief Solutions Architect.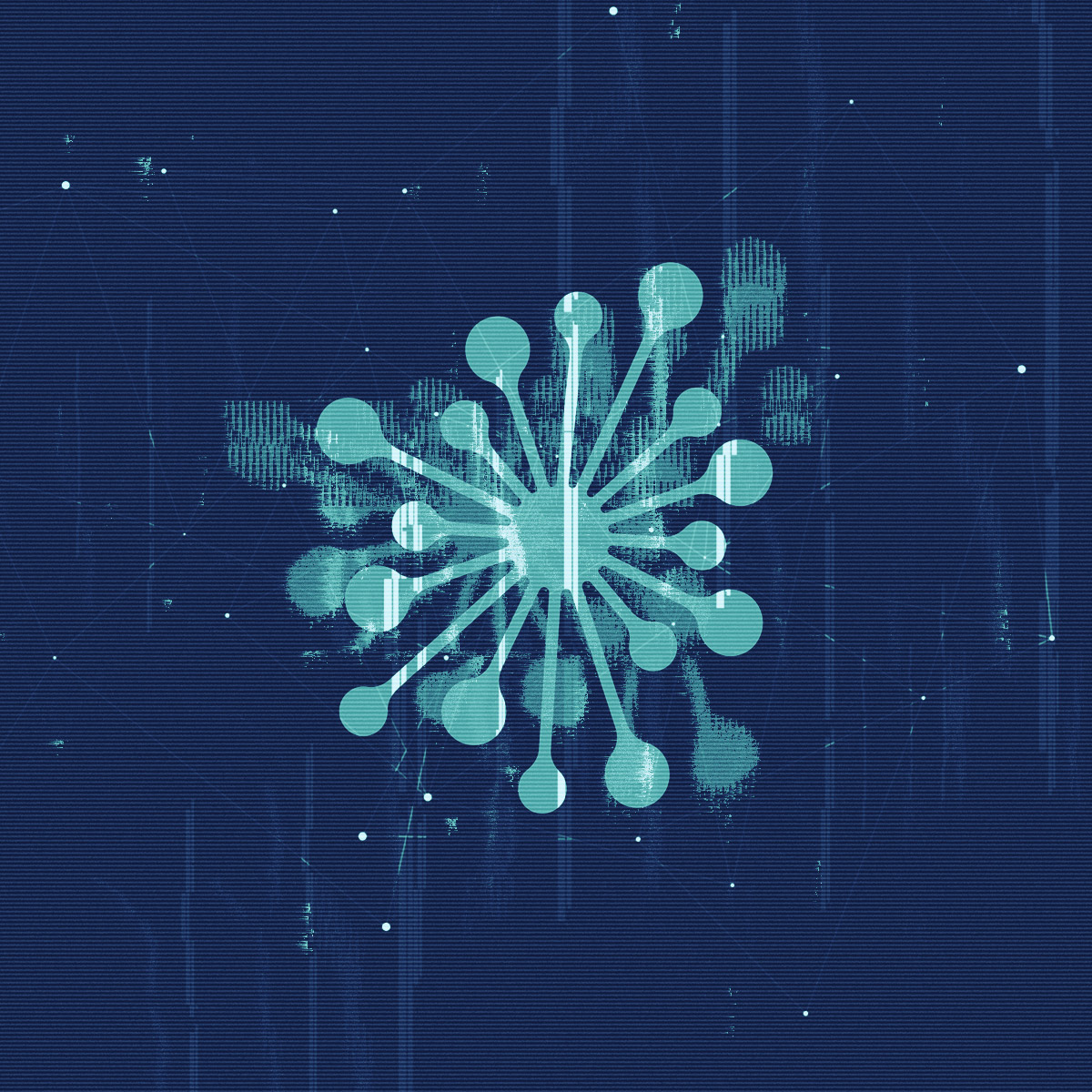 Are you a great communicator?
Inside Sales Representative
Can you captivate prospects with compelling narratives and drive them through the sales funnel? Have a flair for forging strong relationships over the phone or online? Join us as an Inside Sales Representative as we go through unprecedented growth. This role reports to our Chief Solutions Architect.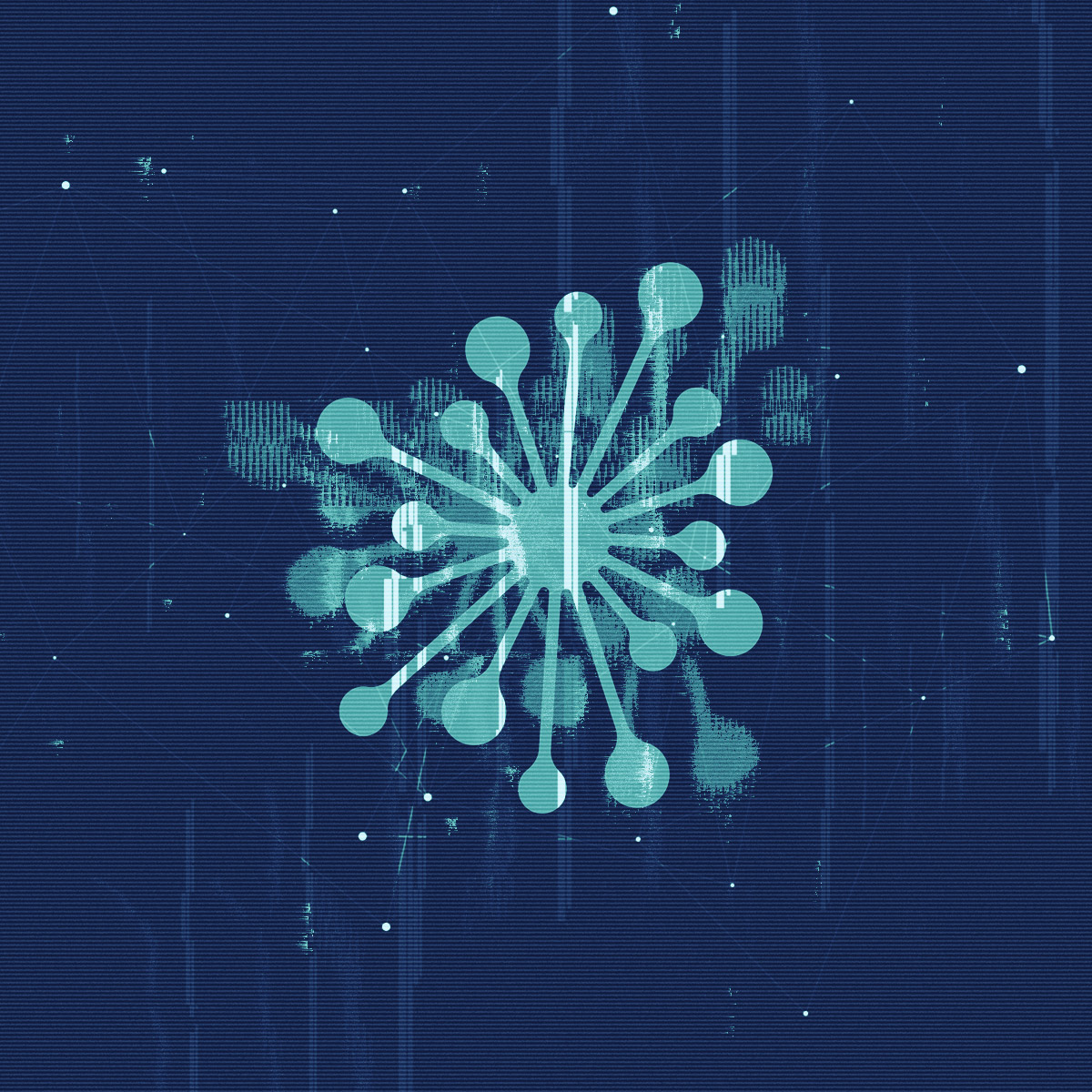 Are you creative and data-driven?
Marketing programs specialist
Are you adept at crafting and executing impactful marketing campaigns that resonate and drive results? Do you have a knack for optimizing and tracking program performance to enhance ROI? We have the tools — now we just need you on the team! This reports directly to our Head of Strategy and Operations.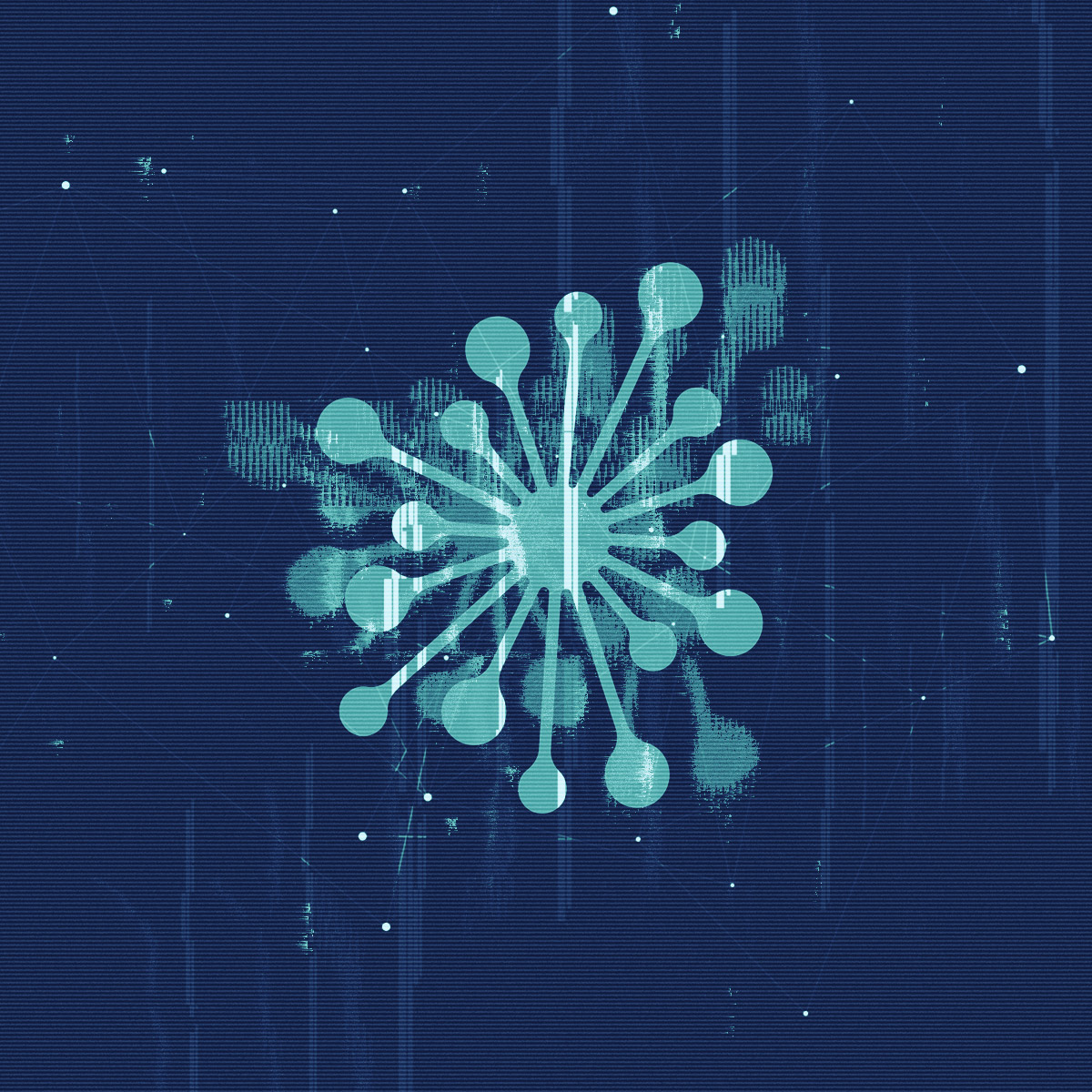 Looking to gain sales experience?
Business Development Representative
Can you pinpoint opportunities, initiate meaningful conversations, and set the stage for successful sales? Are you comfortable communicating over the phone and through email? If you have a talent for networking and opening doors in the business world, we want you on the team.
Dan Schoenbaum
Dan is a seasoned executive with expertise in cybersecurity go-to-market. Previously, he was a CEO and COO at high-growth companies such as Tripwire and RiskIQ where he led significant shifts in go-to-market leading to dramatic improvements in growth, resulting in an IPO filing and sizable exits.
Kurt John
Kurt leverages Cybersecurity to drive an innovative and effective business environment that enables a focus on objectives and outcomes. Kurt currently serves as the Global Chief Security Officer at Expedia Group and serves on several boards focusing on mentorship and innovation in cybersecurity.
Josh Stephens
Josh has been in the technology sector for over 25 years and has helped lead some very successful companies through hyper growth, IPOs, and other meaningful exits. He is deeply passionate about helping companies to maximize their potential and enable the people he works with to achieve their own vision of success.
Eldon Sprickerhoff
Eldon is an active entrepreneur and company builder: active as an executive, investor, mentor, advisory and board member at the intersections of information security, computer science, machine learning, SaaS, and finance. In cybersecurity, Eldon is best known for founding eSentire (a leading cybersecurity Managed Detection and Response company).
At appNovi, our focus has always been on delivering comprehensive solutions to the constant and evolving challenges of cybersecurity and its tooling. Through consistent collaboration and product iterations with customers, each release has made a significant impact...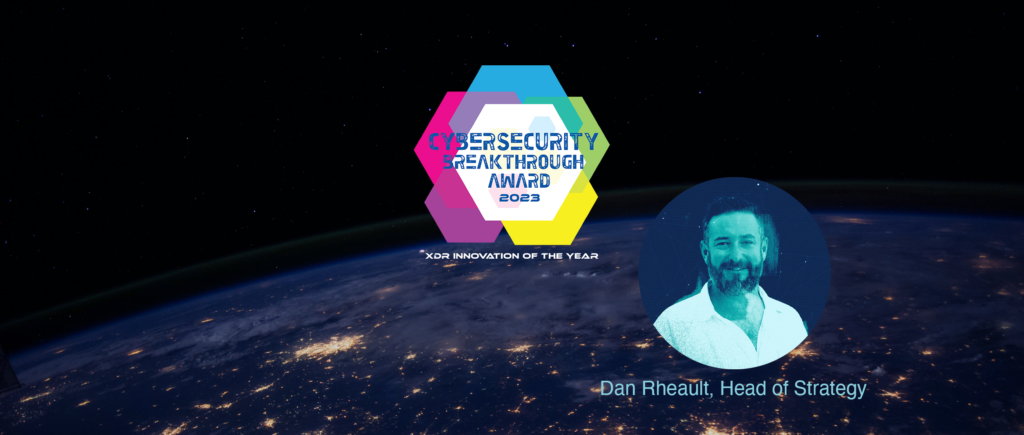 We are decentralized, but if you need to get in touch with us, our business address is:
1011 Hamilton Road Suite 300, Chapel Hill, NC 27517