Integrate your existing data to visualize your network and risk in a cybersecurity mesh architecture
Converge, visualize, and analyze your data for security control gap identification, vulnerability prioritization, and efficient incident response
Infrastructure Integrations
Amazon Web Services (AWS)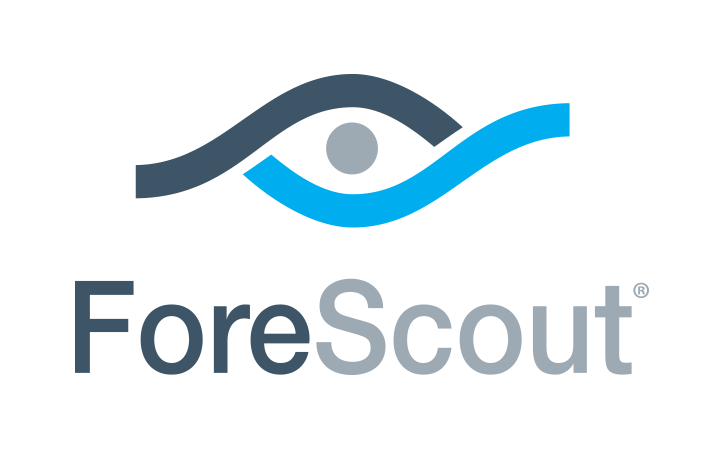 Logs and Telemetry Integrations
Amazon Web Services (AWS)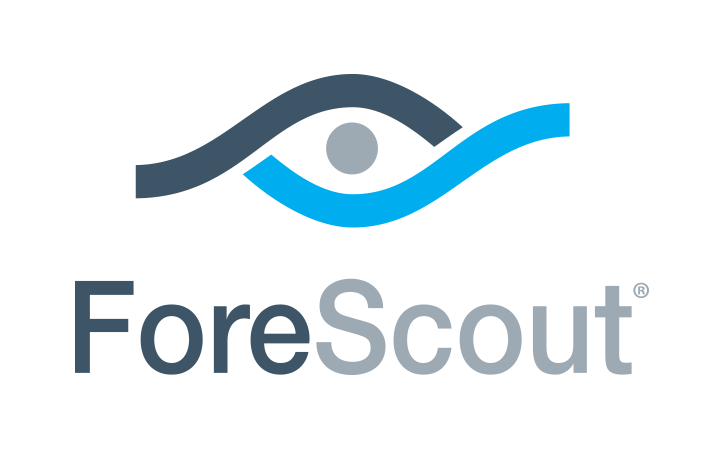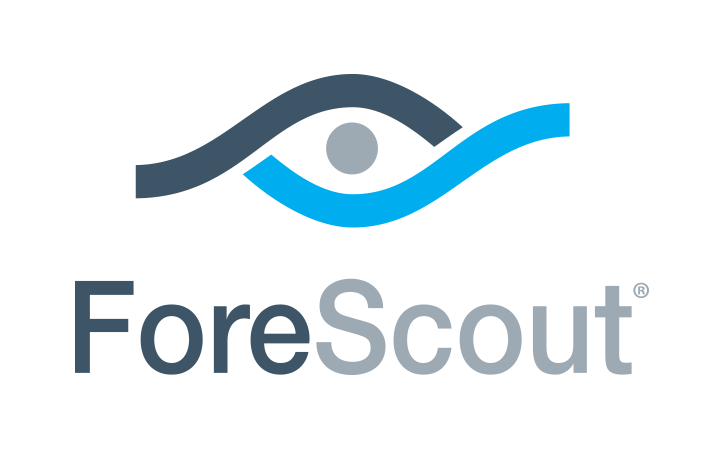 No results found for your search. Please try another search phrase.
Learn about the appNovi cybersecurity mesh platform for attack surface identification and mapping, vulnerability management, and incident response enablement.
Understand the incremental approach to implementing a cybersecurity mesh architecture.
Resources
Explore how appNovi can help you align to CIS controls to mature vulnerability management, attack surface mapping, incident response, and data center migration processes.